Making a claim
Did you find this article useful?
Yes
No
Introduction
We know that when you're planning your holiday, the last thing you want to think about is needing to make a claim. That's why we've put together this simple guide to tell you everything you need to know, when you need to know it.
First, you will need to contact the claims department of your travel insurance policy: Reactive Claims.
Please note, the emergency medical assistance team will help you during a medical emergency abroad –  but you will still need to contact AllClear Travel Insurance Claims separately.
Also, if you need to make any changes to your policy, we can only do so after your claim has been registered.
This article will further explain each step of the process below.
Do you need emergency medical assistance while you are on holiday?
As soon as possible after calling the emergency services or another medical care provider, you need to call the medical emergency assistance company.  This is a 24 hour telephone line.
The contact details below show the emergency medical assistance numbers for all the policies available.
Emergency medical assistance numbers
If you require emergency assistance please call +61 2 9333 3922.
For claims please contact allclearclaims@mapfre.com.
You will also find all up to date contact details in your policy booklet under the section 'Making a claim'. You can view your policy booklet online here
The emergency medical assistance company will liaise with the hospital and medical professionals during the treatment process and, if needed, will arrange Repatriation when you're well enough to travel.  They will be your main point of contact. You may need to pay your policy excess while you are abroad, but the medical assistance company will advise you accordingly.
Cancelling your holiday
You'll need to contact AllClear Travel Insurance Claims, their details are in your policy booklet or you can refer to the contact details above.
You might want to read our help article about cancellation cover for more information.
Claiming for minor outpatient treatment
You will need to pay the hospital or clinic and keep all the receipts. Upon your return from holiday contact the claims company using the contact details in your policy booklet – or use the contact details above.
Robbery claim
You will need to report this to the police immediately, usually within 48 hours, and get a police report. Then once you are home, you contact the claims company.
Claim forms
You will need to contact the claims handling company appointed by your insurance provider for the claims forms.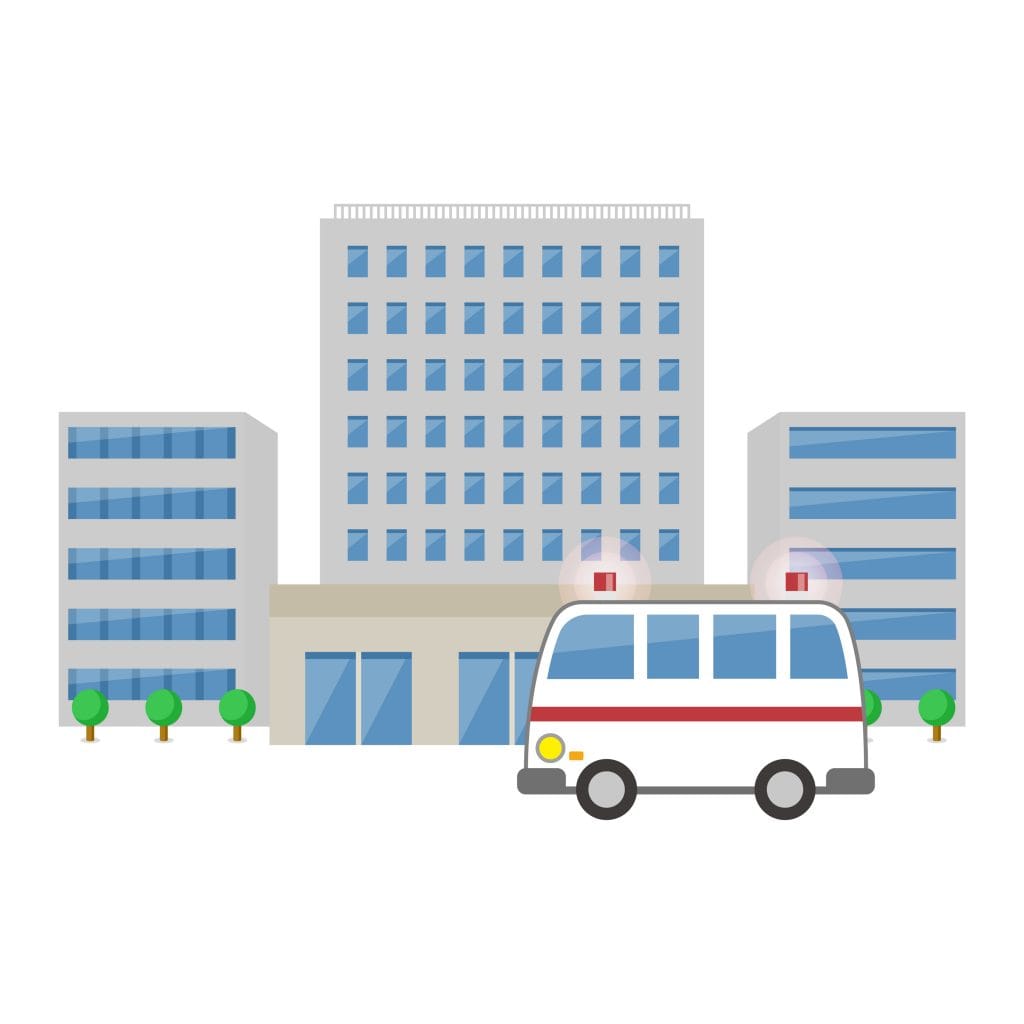 If you have lost your receipts
Please note, if you have lost your receipt for any lost expenses, your success in claiming for them can be affected. Be sure to keep a record of any medical, accommodation or transport bills you wish to claim for. For further information on what to do if you've lost your receipt, contact the relevant claims company displayed in your policy booklet. Or use the contact details above to find their contact details.
Status of your claim
You will need to contact AllClear Travel Insurance Claims directly for an update on your claim's progress.