Now is the time to book that holiday you deserve! If you're not sure about where you want to go, we've prepared some information on some of our favourite destinations to visit this autumn.
Venice, Italy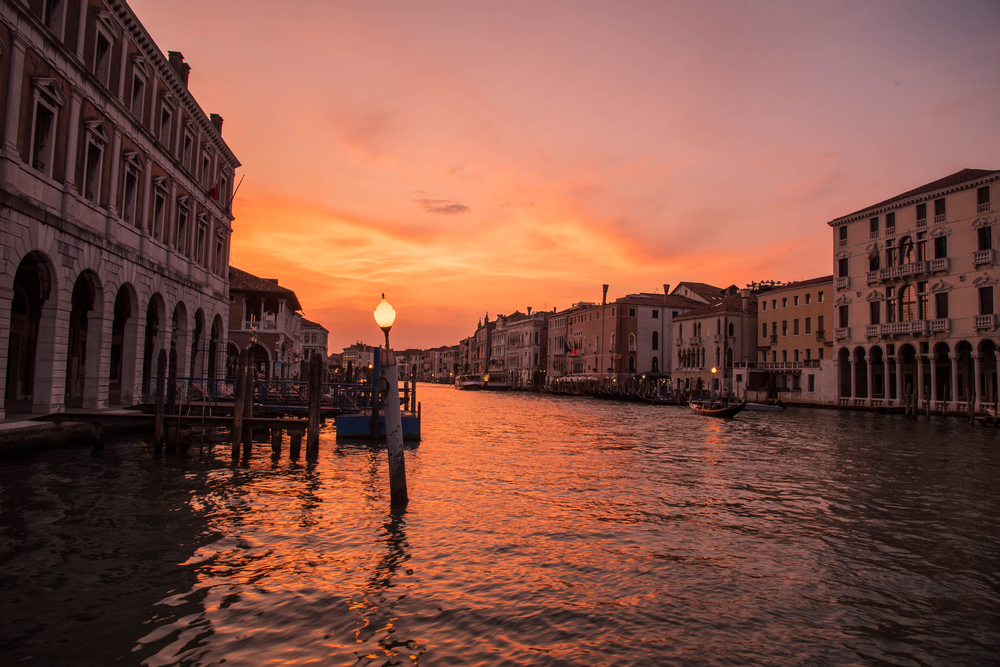 Right at the top of our travel destinations for autumn is Venice.
Smaller crowds and shorter queues mean you can enjoy one of the most iconic and romantic places in the world at your own pace. 
Gondola rides are a MUST, and indulging in sumptuous Venetian tapas known as chicheti is an experience to remember.
The highlight of Venice for most is the architecture lining the Grand Canal, the city's world-famous waterway. The canal ends at the foot of the Pallazzo Ducale and the unforgettable Basilica di San Marco. The cathedral is home to famous mosaics and three stunning golden domes and is free to enter – plus Easter mass at Basilica is a once-in-a-lifetime experience.
Valencia, Spain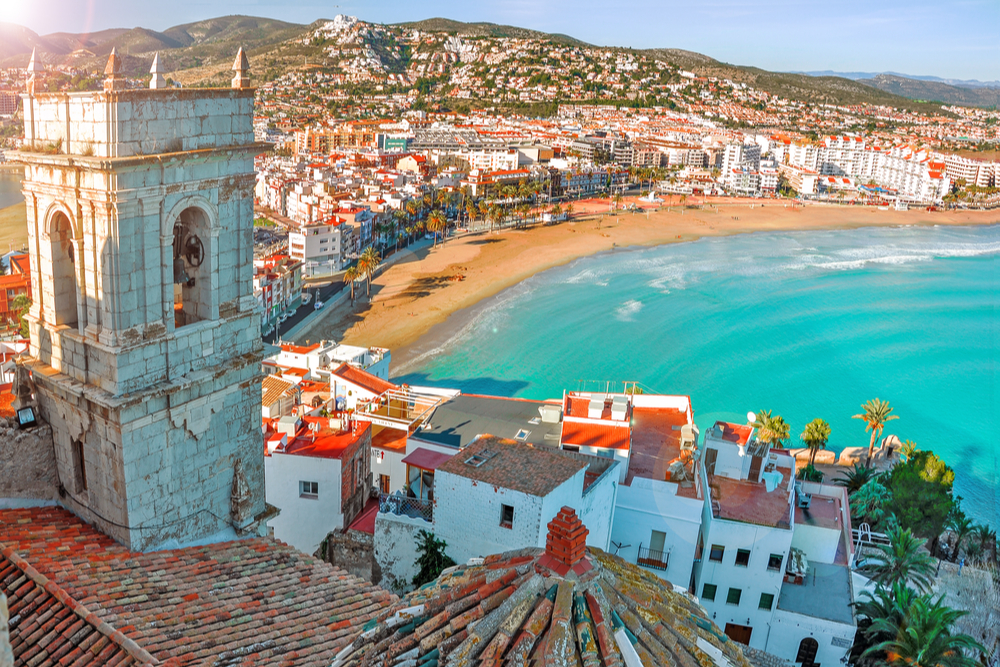 Valencia, Spain's third-biggest city, has become a go-to destination in March and April – with balmy weather and the city just starting to come to life for the tourist season.
Plus, there's plenty to see…
You can head off for a day at the beach or take leisurely strolls through the Jardines del Turia, a 9km-long park situated in the dried riverbed of the diverted Rio Turia.
For something more lively, the massive Mercado Central is home to plenty of great craft food and drink stalls in one of Europe's most spectacular covered markets. And art-lovers won't want to miss the stunning complex of museums at the Ciutat de les Arts I les Ciencies.
Amsterdam, Netherlands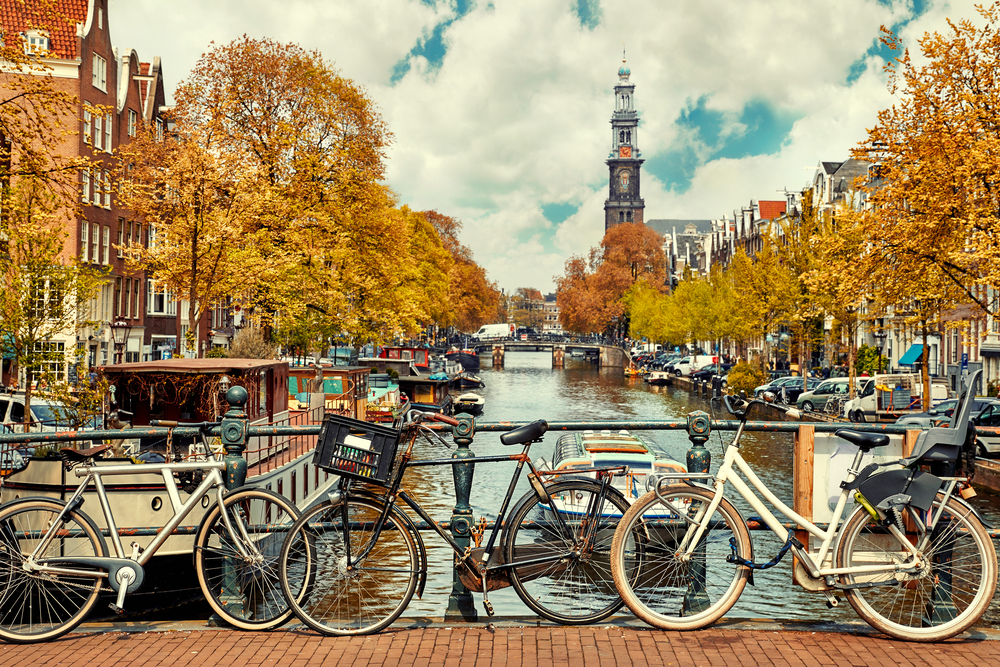 Amsterdam's beauty lingers through the canals, whereby tours pass through the famous floating flower markets (April being the best month for the tulips). During these crisp months in Amsterdam, you may also find yourself in the famous Vondel park where you can buy ice cream, read a book or just stroll (or be rolled) around. 
For something more educational, visit Anne Frank's house to learn more about Europe's history. For this tour, it's advisable to book in advance as tickets get sold out rapidly. 
Capri island, Italy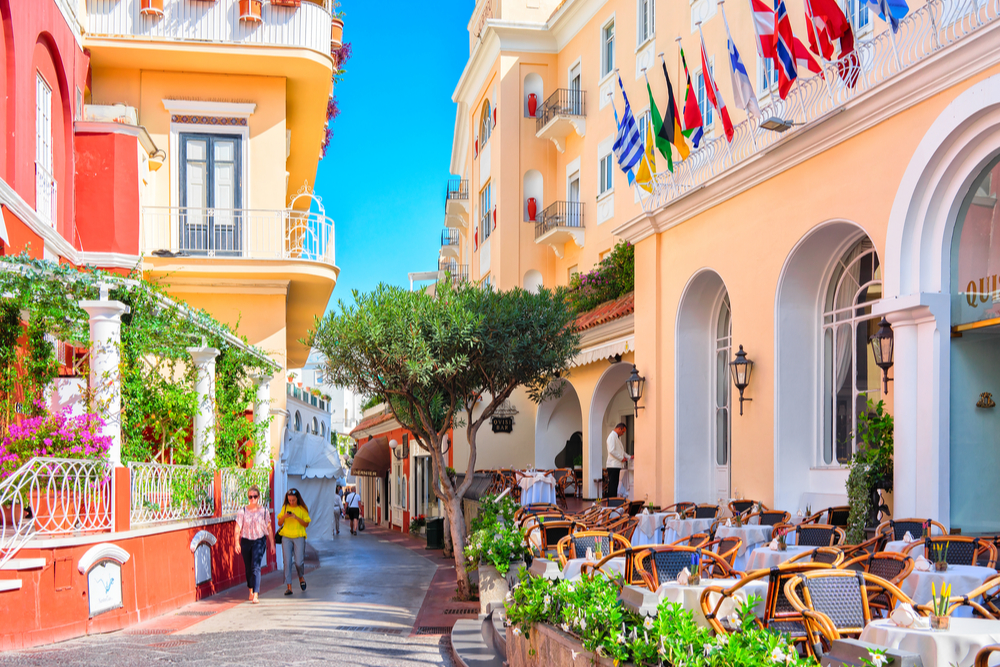 Capri is a gem of an island in the bay of Naples, Italy, which balances outdoor activities with excellent food and picturesque weather.
Hikers will want to head off along the many trails that crisscross the island and make their way to Cetrella – a small valley at the foot of Mount Solaro that is blanketed with beautiful wild flowers in spring.
Travellers in search of Italian culture will want to visit the mainland and the famous archaeological sites at Pompeii, Herculaneum and Tiberius' villas. During Easter week, traditional religious processions take place alongside re-enactments of the Passion of Christ – with the hooded actors truly a sight to behold.
Budapest, Hungary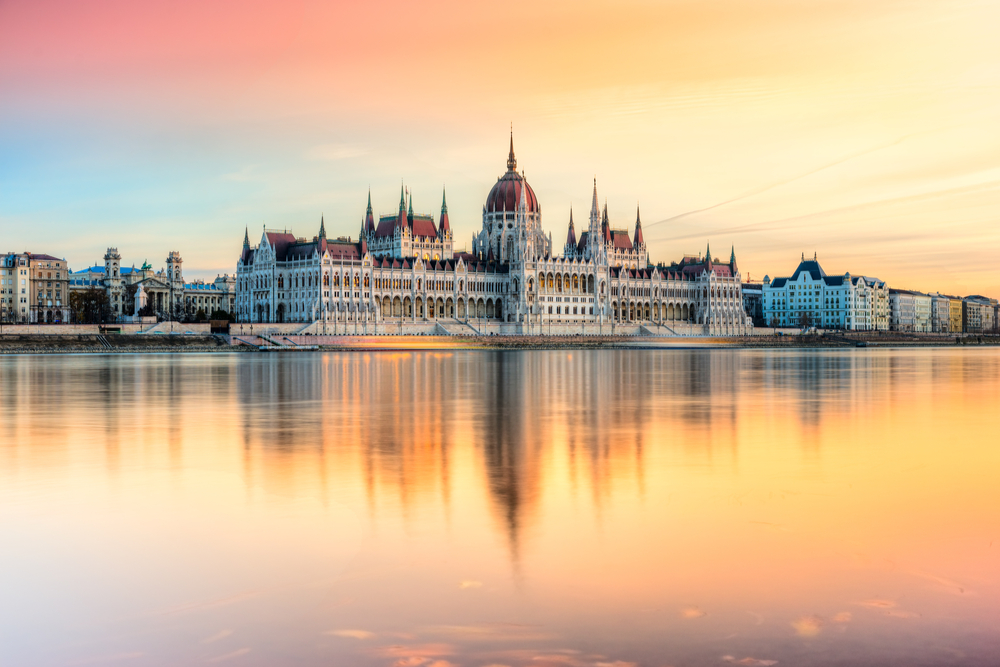 Budapest has a certain charm that can be seen in its exquisite landscapes and fascinating history.
Culture lovers will want to visit the Parliament Building which is worth visiting not only for its rich interior but also its location over the Danube River.
Travellers who want to 'chill-out' may find peace in the thermal baths which are naturally fed by 120 hot springs. With its mosaic walls and floors, stained glass windows and Roman-style columns, Gellért Baths is Budapest's most beautiful bathing destination. Branch out and visit a sprawling neo-Baroque palace, or a rooftop pool overlooking the Danube.
Don't forget about Budapest's enticing cuisine. To get the most local experience try a goulash or a paprikash.